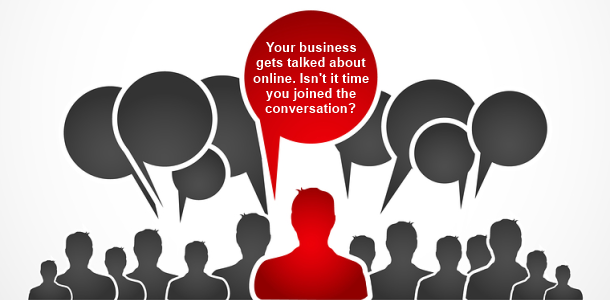 Online Reputation Experts and Legal Defamation Help
If you need legal help from defamation written about you or your company online then contact one of our legal online defamation experts to see how we can help you out today.
While we work on your online defamation issue we will also work on replacing the unwanted material about you that resides on page 1 of search engine results with good and positive things about you or your business. The official name for this is "Online Reputation Management" and we create a NU Profile for you so your not tainted with something that was written on the internet about you that might not even be true.
A review or website that says something negative about your business or personal life can cause serious damage. Online, your reputation is everything! Trust, credibility, the value you offer – these things are essential on the World Wide Web.
One negative review or website can destroy the trust you've spent years building and drive away thousands of potential customers. It can even cost you a future job. Any smart individual will Google you or your company before engaging in any business with you.

No business is safe from attacks online.
Anybody can speak negatively about an individual or business. Unfortunately in today's world, you are who Google says you are. What makes it even worse is you cannot stop anybody from Googleing your name BUT WE CAN CONTROL THE RESULTS THEY SEE.
This is not only a problem for online businesses; the internet has become an essential tool for people who are looking for offline services as well. With the growth of "local search," they are looking for reviews online to tell them about local businesses including restaurants, hotels, lawyers, interior decorators, house painters, educational institutions – everything.
But there is something you can do…
It is entirely possible to make these negative search results disappear. It's not an act of magic, but a tried and true technique that has helped thousands of businesses clear up their reputations online, correct inaccuracies and project a positive image of themselves. We're skilled at removing attacks, rumors, distortions and inappropriate slanders against companies online.
The Reputation Repair Process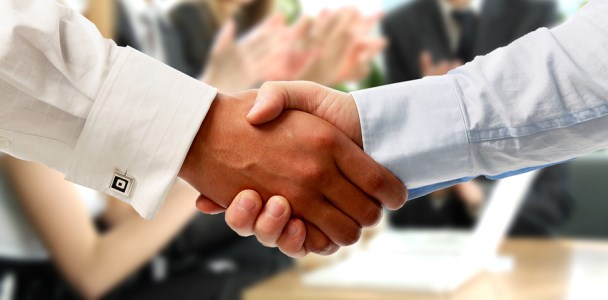 1. Find the Negative Reviews
The first step is to find these negative sites. To do this, we use the most up-to-date search methods and tools. Our expertise helps us to identify keywords and phrases that will lead us to these sites.
2. Remove Undesirable Info
We have a wide range of techniques for getting them removed, all of which are quick and effective. Years of experience have taught us methods that work to get this negative information buried.
3. Replace With Positive Info
We go one step even further and replace the negative reviews with positive ones. We employ several methods which provide truthful, real positive information about your company or profile. Nothing is falsified or untrue. We'll provide you with real press that will not look forced or suspicious.
4. Ongoing 24/7 Monitoring
Because new posts can appear at any time, we'll keep an eye on what's being said about your company and make sure your reputation stays clean and accurate.
And by the way, we don't offer this service to unethical companies who want to bury bad press. This service is for businesses like yours who have simply suffered at the hands of a grumpy customer, disgruntled employee or sneaky competitor. Bad things happen to good companies and people. We're here to help!