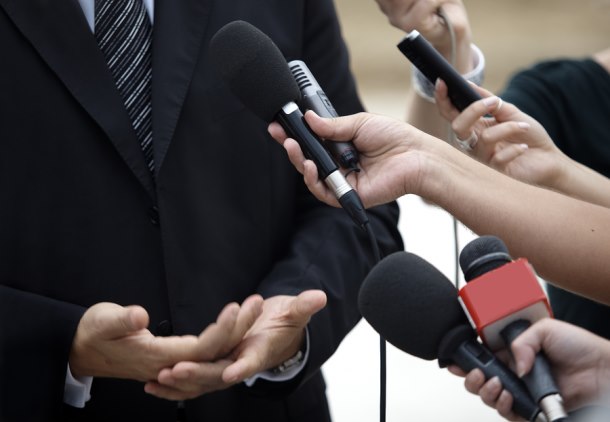 Online reputation management (ORM) can help your current situation, whether it is good, or bad. More than likely, something bad has happened in your business leading you to seek help with ORM. While it is true the best time to invest is before something bad happens, it is never too late to get started.
You can be proactive, which means you avoid creating a mess with your online reputation in the first place. Or, you can be reactive, which means you let it do its own thing, and address issues in times of crisis. In either case, ORM is helpful.
Find Brand Mentions
ORM uses a variety of tools, beyond searching for your business with a number of search engines, to find places where people are talking about you. Once there is a clear picture of who is talking about your brand and where, then the ORM team can investigate.
Brand mentions go far beyond what the search engines have to say. Brand mentions are also rampant throughout social media websites like Facebook, Twitter, and LinkedIn. Depending on your industry, there may also be brand mentions on review sites like Yelp, TripAdvisor, and Merchant Circle.
Knowing all the places where your brand is mentioned, good or bad, is key to successful ORM.
Create a Plan of Action
With brand mentions in hand, the ORM team can take a closer look at what is being said where. Of course any negative brand mentions will get the special attention they need, but ORM is about more than addressing the negative.
ORM also helps to highlight the positive brand mentions.
Depending on the situation at hand, the ORM team will work to create a plan of action specific to the issues you are facing. The plan of action will vary from industry to industry. It will also be different based on what your ORM goal is. Those who are aiming to keep positive mentions at the forefront will have a different plan of action than those who are aiming to get rid of the negativity.
The ORM team will develop a plan of action for you, so you can see what they will do to address the issues. If you have any questions or concerns, address them with the ORM company, but trust that they know how to do what needs to be done.
Tracking Mentions and Hashtags
Your plan of action may include things such as:
Addressing negative reviews with an attempt to bring customers back. This can be done in a number of ways, but overall seeks to improve customer service. The customer can either:
Remove the negative review.
Amend the negative review.
Leave it alone. New prospects will see you made every effort to rectify the situation and will be softened against it.
Creating new, positive content optimized for the search engines to "bury" the bad in the search engine results so deeply no one will see it.
Developing or revamping your social media strategy to connect with more customers in more ways.
Address Issues Head On
Once the plan of action has been developed, it's time to address the issues head on. The only way to see different results is to do something about it. ORM takes time. You will not see immediate results overnight. Your online reputation needs constant monitoring to keep it headed in the right direction.
If you're dealing with negative brand issues online, don't panic. You can recover. If you're dealing with positive brand issues online, don't stop monitoring. One slip and you could end up in a crisis.