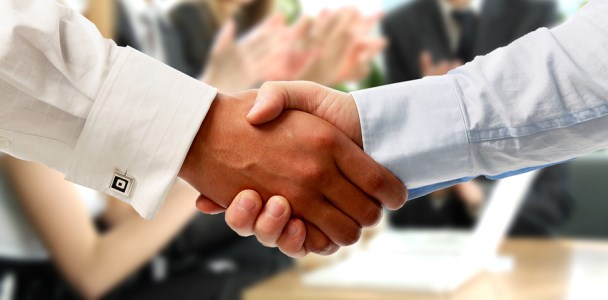 Though it may sound easy to become a reputation management expert, it is not a job just anyone can do. It is certainly not a job that just anyone can do well. With more than 300 changes in search engine algorithms per year, it is incredibly difficult to keep up with the changes and ensure your image remains clean. Reputation management experts specialize in search engine optimization and algorithm changes to help you maintain a positive image, while ensuring they build relevant content about you and your company that will withstand the test of time.
Today's best reputation management experts have achieved their status through:
Knowledge of search engines and how they work

Knowledge of various businesses and industries

On-going education
Knowledge of Search Engines and How They Work
Search engines are incredibly large and complex networks of computers. Through the use of algorithms programmed by live individuals, thousands of computers are constantly scouring the Internet,  24 hours a day 7 days a week, for material to use in their catalog. The robots "read" websites and categorize them for certain keywords to display in results when a user searches for a phrase.
Because search engines ultimately have customers to serve and keep happy, they are constantly changing the way there robots search the Web and rank content. The idea is to serve the most useful content to their users in order to keep them happy. As a result algorithms are changed several hundred times a year which can affect the way material: ranks online some changes are small what others are our major, but reputation experts must be aware of all of the changes in order to produce results for their clients.
Search engines use a variety of metrics beyond the content on a page to determine how and where it will rain. Using this knowledge, reputation experts have a variety of tactics that will help you bury that it is results and replace them with positive ones. These techniques are designed to keep the search engines happy, while replacing the negative content with positive content, that will remain at the forefront through future algorithm changes.
The negative content doesn't disappear, because once something is online, it's online, but instead will go so far down in the search engine results people who are searching for you will not be able to find it.
Knowledge About Your Business and Industry
Through knowledge of various industries, and learning about your business straight from you, online reputation experts can craft positive content to replace the negative content. They can also help you understand how to address negative reviews left online about your products or services. Without knowledge of how your business works, they cannot match your company's brand or voice, and they cannot speak for you.
On-Going Education
Because the Internet is an ever-changing place, reputation experts must go through on-going education to ensure they are up to date with the latest trends and algorithm changes. Without on-going education about what's going on with the search engines, they would not be able to provide a quality service.
Reputation management is critical to both businesses and individuals, because much the same way customers look for information about a business before shopping with them, employers look for information about a person before hiring them. The time to invest in online reputation services is not after something bad happens, it is before something bad has a chance to happen. Constant monitoring is necessary because people can add new content (good and bad) at any given moment. As much as the bad content needs to be hidden, the good content should be highlighted when and where possible.