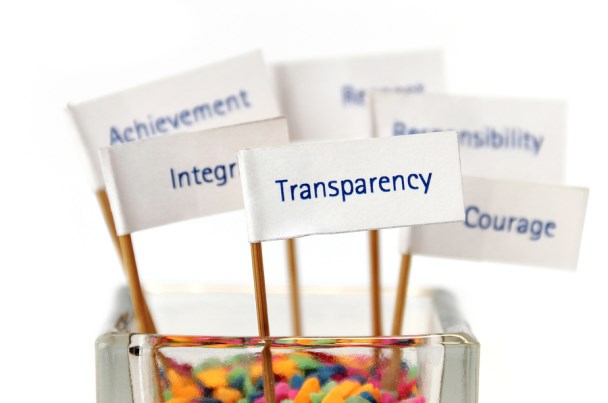 When your potential customers search for your company online, what's the first thing they see? If you've been in business for a while, more than likely they see websites featuring negative comments about your brand from review sites and blogs. Online reputation management (ORM) uses several strategies to either remove those results completely, or at least push them past the first 20 results that come up under your search.
The idea is that most people do not go beyond the second page of search engine results for anything—mostly because they either find what they are looking for before going that far, or because they are too "lazy" to go any further.
Nothing truly ever disappears from the Internet, but the good news is, you can do a lot of work to hide it from the eyes of customers and potential investors.
Steps of ORM
Search the brand/company in search engines.
Take note of what ranks where.
Search the brand/company across social media platforms.
Find out what they're saying and why.
Write new content.
Develop social media strategy.
Search the company/brand through search engines again. Note where and what changes have occurred.
Keep monitoring social media channels for brand mentions.
Bury "bad" results.
Keep an eye on the brand/company over time even after a good reputation has been reestablished.
What is Search Engine Optimization
Search Engine Optimization (SEO)
By writing new, positive content around your business with SEO in mind, it's much more likely search engines will put the new SEO content toward the top of the results for your search query.
Then, you work to get people to link to that new content, because search engines value content with links to it. A link works like a "vote." When the search engines see them, they see it as a vouch for your content, which they take to mean quality.
Because the search engines are a business of their own, striving to make sure their consumers get what they want as quickly and efficiently as possible, quality content and results are what they are looking for.
This method is good because you do not have to confront the people behind the negative information. Depending on who it is and where the information is, you may not be successful at getting the information altered or removed.
It is also a good approach because you control the efforts, and it is completely fair. You're not forcing people to change their content. You're only making it easier for people who search for you to see the positive side of your company.
Constant Monitoring and Progress
Because your customers can add new comments about your business at any given time, and the search engines can change their ranking algorithm at any time, it is important to stay on top of your ORM efforts.
It takes a while for search engines to update their results pages. You can't just post a new piece of content and expect it to skyrocket to the top of the rankings overnight. Be patient. Don't get discouraged. Your online reputation can and will be recovered.
By working on your online reputation a little a time, you can rest easy knowing you have it under control. As things start to change for the better, you should start to see a change in your traffic, both in terms of to your website and in increased sales.
Constant monitoring and progress also helps because it makes sure you have a plan of action for anything negative that may happen to you over the course of your business. It is sort of like damage control.